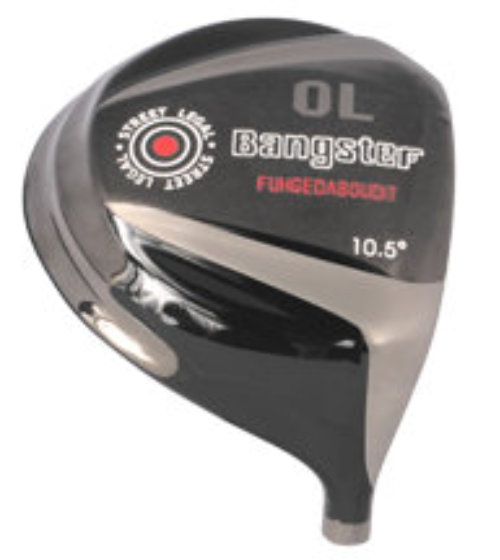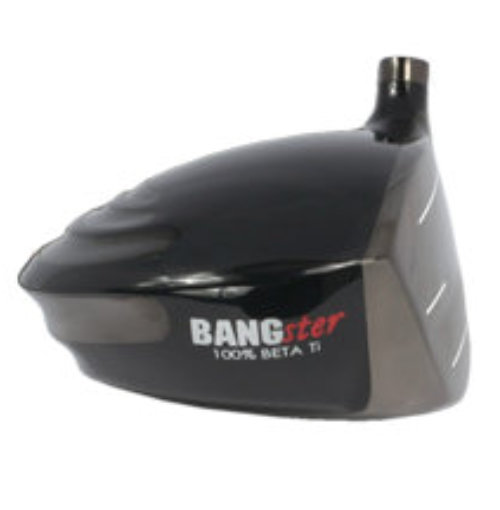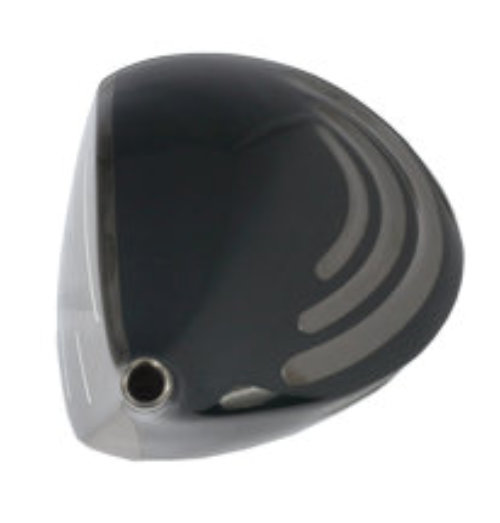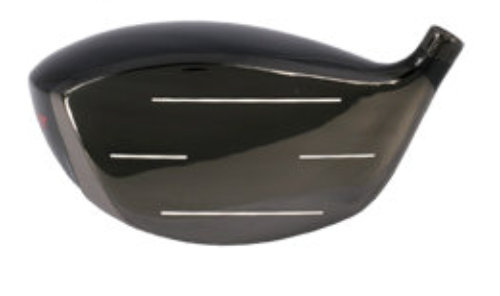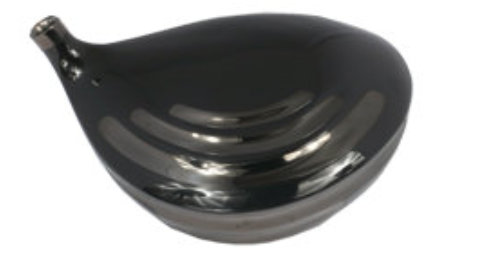 The Bangster OL is the latest design by Bang Golf. The Bangster was used by Scott Smith in the RE/MAX World Finals, who WON every single group he was in to progress to the final round! The head is made entirely out of 100% Beta Titanium The first head on the market that can make that claim! The feel and distance is extraordinary. We made it 430cc incorporating the F.A.S. that is in the ever-popular Bang-O-Matic and put a carbon nitrate finish on the face to reduce the spin-rate. The results cannot be disputed, this head has proven to be one of the longest clubs heads in the World.
Choose From 9 & 10.5 RH Lofts and 9, 10.5, 12 LH Lofts
Head & Head Cover
Head & Head Cover Only £99
Complete Club Ready To Use
Head & Head Cover With UST or Graphite Shaft £179
Why Buy From MacLeonard Golf
You can have a standard club or have it customised meaning
Adjusted for you.
If you are starting out in you golf journey then possibly the standard fittings will be OK to start with. For a man the standard golf club is designed for someone who is 5'10. The further away you are from that standard the more you will benefit from a customised club.
Why are some clubs so much more expensive?
Big brands spend a lot of money on promotion which adds hugely to the cost of their product. Here at MacLeonard we have low overheads, we do not sponsor tour players and in turn we pass those savings on to you.
All clubs come with a 12-month guarantee.
Shop In Person – Welcome
Visitors are welcome – if you are looking for a fitting – please telephone to arrange an appointment to ensure we can provide you with a first class service.