Introducing the JPX923 Range
Mizuno JPX923 Series: Chris Voshall Interview
JPX923 Hot Metals Overview
Discover more about the JPX923 Range
This range with 5 options is for everyone from Professionals and top amateurs to beginners. If you are not sure about having custom fit golf clubs take a look at this page which will explain the benefits of getting fitted.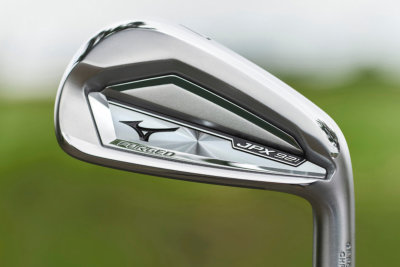 Mizuno JPX921 Forged Irons
The JPX921 Forged is everything you could want from an iron – stable, incredibly fast from the face, coupled with that incredibly soft Mizuno Forged feel. I like how the slightly reduced offset and bevelled trailing edge give a sleeker, faster look to the head.
James service is outstanding, I have used James services for the last 5 years re-ripping clubs.
I have recently ordered new clubs from James (Mizuno) and the custom fit process was outstanding.
Over 3 hours latter I left with the clubs, shafts and grips for me.
I could not be happier with the fitting and shopping process.
I highly recommend James for any custom fit golf clubs.
Lynval Mellor