ACCRA Golf True Temper Golf Shafts
ACCRA Golf is now part of the True Temper golf shafts family. The focus of this brand is to produce the best golf shaft for custom fitting.
This shaft is only available through specialist golf club fitters such as MacLeonard Golf here on the edge of Birmingham in the West Midlands.
ACCRA Golf shafts are known for their high quality, innovation and R & D. MacLeonard Golf are proud to be associated with ACCRA Golf shafts.
With a vast range of different shafts each one with several flex options their is something for everyone who is looking for the "right" shaft for your golf. To make the most of what ACCRA can offer we strongly recommend a fitting.
Here at MacLeonard Golf we specialise in building golf clubs to suit your game.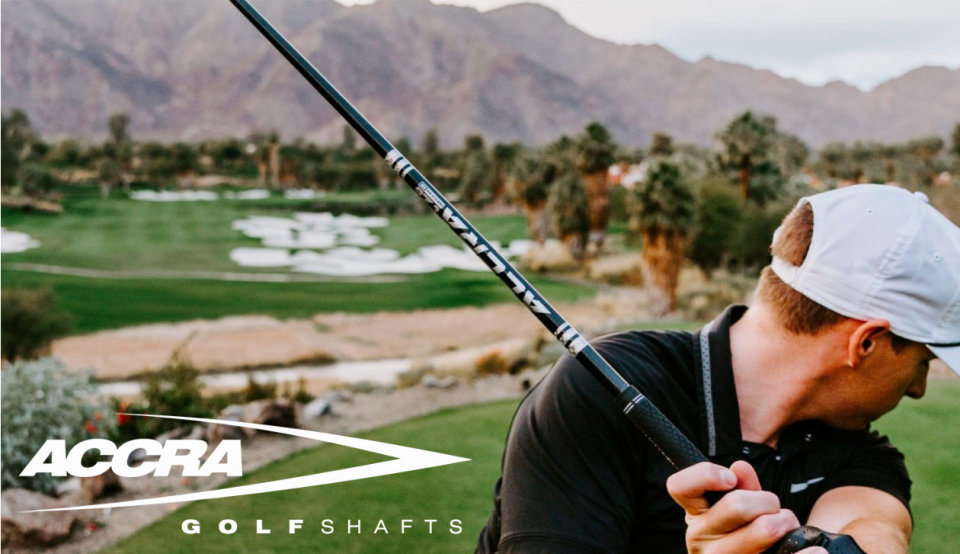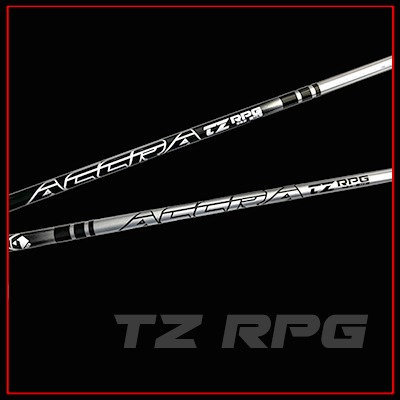 ACCRA Tour Z RPG
The ACCRA RPG Series Begins with a unique design that enhances energy transfer more than any previous shaft that ACCRA has developed.