Bang Hybrid (#2, & 3 RH only)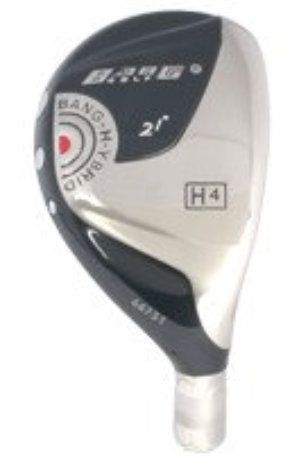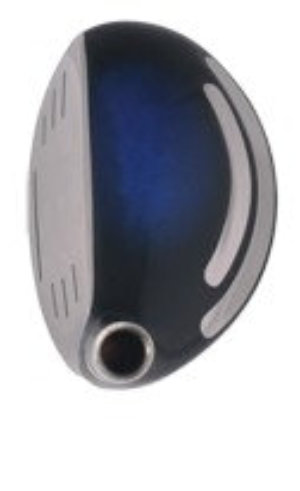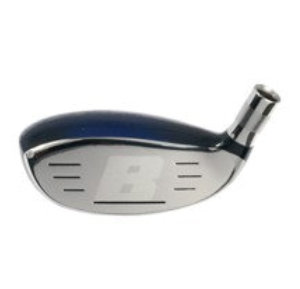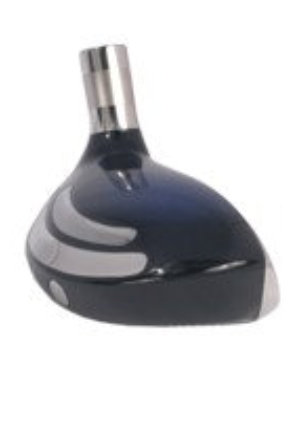 The Bang Hybrid is now re-introduced as a full hybrid loft line-up based on the great success of the previous Bang Hybrid products. It features FA system technology for perfect trajectory, and a lower centre of gravity to help launch the ball in the air quicker and easier than most hybrids on the market today. With the Bang Hybrid, hooks and slices are gone. The hybrid has a deep blue finish that fades to a black.
With Bang Hybrids you can have a full matching set of clubs from #1 through to the Lob wedge, 1 swing for all your clubs!
Any Questions Regarding The Specifications Available Please Call or Use Our Contact Form.
Choose Head Only or Built and Ready to Play.
Head & Head Cover only £59.00
Head & Head Cover Complete Ready To Use From £129.00
Why Buy From MacLeonard Golf
You can have a standard club or have it customised meaning
Adjusted for you.
If you are starting out in you golf journey then possibly the standard fittings will be OK to start with. For a man the standard golf club is designed for someone who is 5'10. The further away you are from that standard the more you will benefit from a customised club.
Why are some clubs so much more expensive?
Big brands spend a lot of money on promotion which adds hugely to the cost of their product. Here at MacLeonard we have low overheads, we do not sponsor tour players and in turn we pass those savings on to you.
All clubs come with a 12-month guarantee.
Shop In Person – Welcome
Visitors are welcome – if you are looking for a fitting – please telephone to arrange an appointment to ensure we can provide you with a first class service.