Miura PI-401 Irons from £339 per club (POA) custom order only please call to arrange a fitting.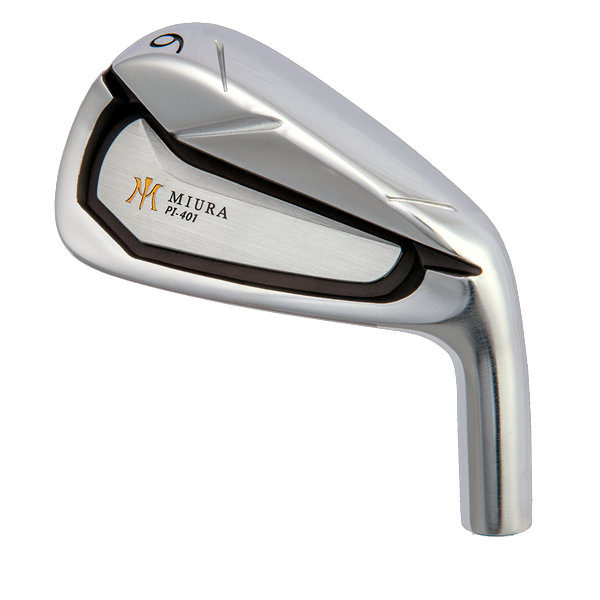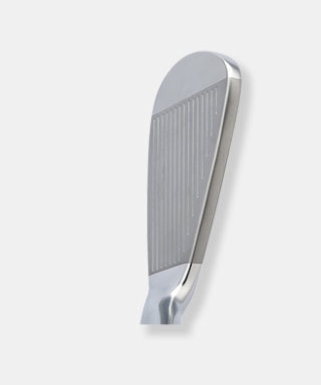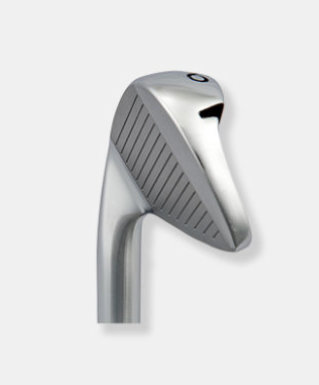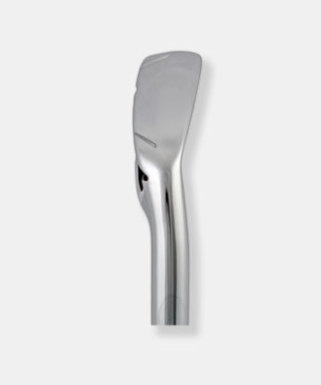 The PI-401 cavity back iron was designed for players of every skill level. Shinei Miura sought to design an iron which delivered exceptional forgiveness, while maximizing distance. The PI-401 combines the renowned Miura "feel" with performance enhancing technology, enabling the golfer to get the most out of their game.
MATERIAL
Face – Premium (S35C) Carbon Steel
Body – 8620 Soft steel
DEXTERITY
Right-Handed
FINISH
Satin Chrome
Any Questions Regarding The Specifications Available Please Call or Use Our Contact Form.
Choose Head Only or Built and Ready to Play.
Irons from £339 per club (POA) custom order only please call. Book a fitting recommended.
Why Buy From MacLeonard Golf
You can have a standard club or have it customised meaning
Adjusted for you.
If you are starting out in you golf journey then possibly the standard fittings will be OK to start with. For a man the standard golf club is designed for someone who is 5'10. The further away you are from that standard the more you will benefit from a customised club.
Why are some clubs so much more expensive?
Big brands spend a lot of money on promotion which adds hugely to the cost of their product. Here at MacLeonard we have low overheads, we do not sponsor tour players and in turn we pass those savings on to you.
All clubs come with a 12-month guarantee.
Shop In Person – Welcome
Visitors are welcome – if you are looking for a fitting – please telephone to arrange an appointment to ensure we can provide you with a first class service.