Orka RS10 CB Forged irons (4-PW) RH only, component only £599, built from £949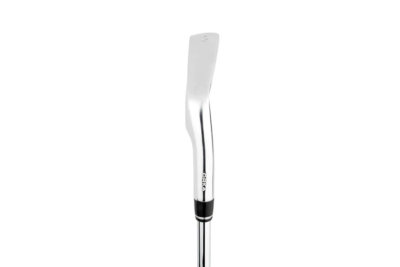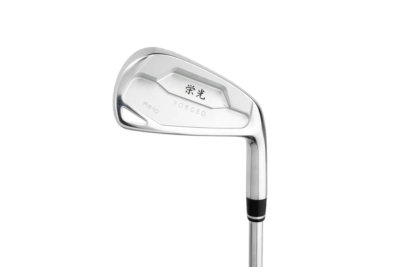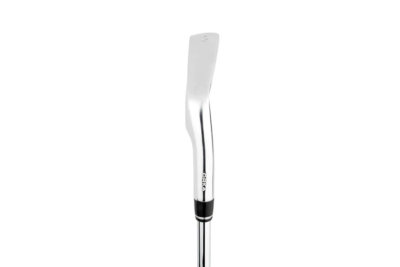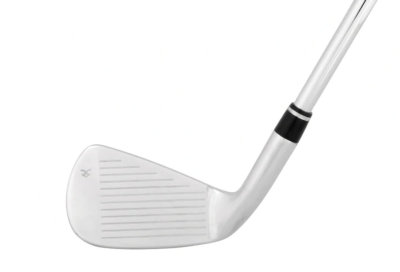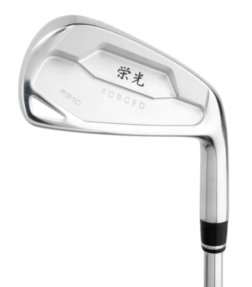 The RS10CB irons are made from a single billet of quad forged S25C Japanese steel, making it the softest iron within the golf industry. With it's heel toe weighting the RS10CB not only offers exceptional feel, but also maximises forgiveness. The progressive cut out means the COG (centre of gravity) is slightly higher on the face, which reduces the spin characteristics, resulting in a more penetrating flight.
The RS10CB is aimed at all levels of golfer, the key to achieving the optimal performance is to ensure your RS10's are built with the ideal shaft to match your swing characteristics.
** Non-disclaimer – Please note that due the RS10 being a premium forged material you may find a small indentation on the sole of the irons toward the heel and toe area. This is purely due to them being altered to your desired build specifications and sadly can't be avoided. This does not effect your warranty or the performance of the irons.
Key Features:
The softest feeling iron in golf
Brushed Satin chrome finish
Hosel weight port to assist in zero tolerance build quality
Bendable up to 7 degrees for precise loft and lie specifications
Forged from S25C Japanese steel
Available in 3-PW
Right Handed Only
Here at ORKA Golf we offer FREE lifetime loft and lie alterations with every set purchase
Any Questions Regarding The Specifications Available Please Call or Use Our Contact Form.
Choose Head Only or Built and Ready to Play.
Heads Only £599.00
Complete Set With True Temper Shafts Ready To Use From £949.00
Why Buy From MacLeonard Golf
You can have a standard club or have it customised meaning
Adjusted for you.
If you are starting out in you golf journey then possibly the standard fittings will be OK to start with. For a man the standard golf club is designed for someone who is 5'10. The further away you are from that standard the more you will benefit from a customised club.
Why are some clubs so much more expensive?
Big brands spend a lot of money on promotion which adds hugely to the cost of their product. Here at MacLeonard we have low overheads, we do not sponsor tour players and in turn we pass those savings on to you.
All clubs come with a 12-month guarantee.
Shop In Person – Welcome
Visitors are welcome – if you are looking for a fitting – please telephone to arrange an appointment to ensure we can provide you with a first class service.