Nippon NS Pro 1150GH Iron Shafts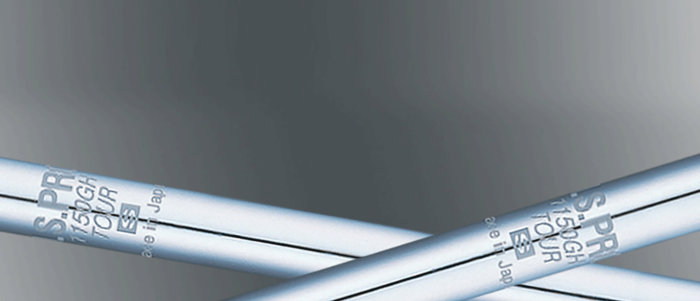 The N.S. PRO 1150GH tour steel shaft for Irons (semi-lightweight) ideal for those who hit the ball hard.
A shaft with exceptional weight balance.
Set make up £40 per shaft. Head fitting £5 per shaft to any heads bought on this site. Grips if bought on this website – free fitting.
(3-PW – £320), in Quantity order 8
(4-PW – £280), in Quantity order 7
(5-PW – £240) in Quantity order 6
Available in flex R, S and X Available in tip size .355″
To Book a Fitting 0121 474 2969