Nippon Zelos 7 Iron Shafts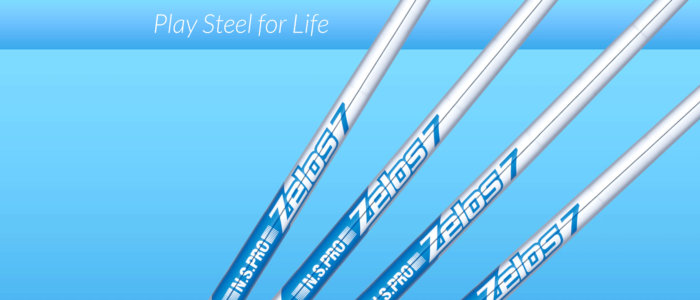 These are the world's lightest steel shafts and that is achieved without sacrificing strength. If you are interested in these shafts please enquire and if you know what you want you can order online.
Set make up £40 per shaft. Head fitting £5 per shaft to any heads bought on this site. Grips if bought on this website – free fitting.
(3-PW – £320), in Quantity order 8
(4-PW – £280), in Quantity order 7
(5-PW – £240) in Quantity order 6
Available in flex R2, R, S Available in tip size .355″
To Book a Fitting 0121 474 2969