Bang Mellow Yellow Square 460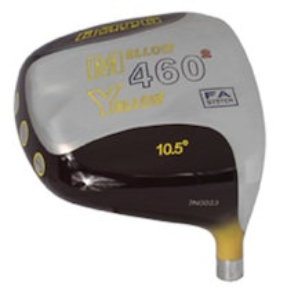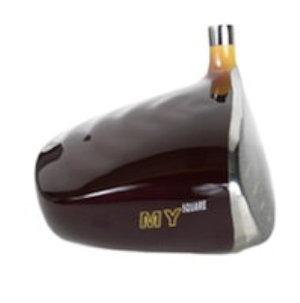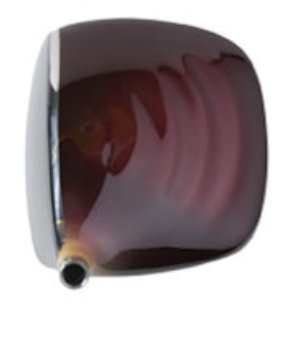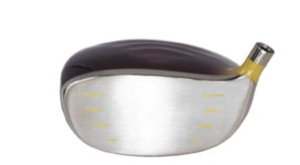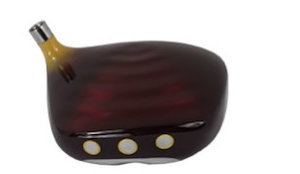 The 2nd generation of Mellow Yellow by Bang Golf, the MY-SQUARE driver, is made of beta titanium using special heat treatment method for the whole body to create the most resistant compaction. In addition to the FA (Flow Aliment) System technology used for other Bang drivers, MY-SQUARE maximizes the FA System function that not only re-concentrates the stick energy to 97.7%, but also provides the solid high pitch (Loud and Proud) hitting sound.
The structural design of the lower profile with the CG (center of the gravity) at the back of the crown provides the best performance to make the ball fly straight and far. Robot and manual testing's report the MY-SQUARE driver has an average of 17.4 yards greater distance than other major brand named drivers. The Mellow Yellow SQUARE Driver conforms with USGA and R&A rules.
Choose From 9 & 16 RH Lofts and 12 LH Lofts
Head & Head Cover
Head & Head Cover Only £99
Complete Club Ready To Use
Head & Head Cover With UST or Graphite Shaft £179
Why Buy From MacLeonard Golf
You can have a standard club or have it customised meaning
Adjusted for you.
If you are starting out in you golf journey then possibly the standard fittings will be OK to start with. For a man the standard golf club is designed for someone who is 5'10. The further away you are from that standard the more you will benefit from a customised club.
Why are some clubs so much more expensive?
Big brands spend a lot of money on promotion which adds hugely to the cost of their product. Here at MacLeonard we have low overheads, we do not sponsor tour players and in turn we pass those savings on to you.
All clubs come with a 12-month guarantee.
Shop In Person – Welcome
Visitors are welcome – if you are looking for a fitting – please telephone to arrange an appointment to ensure we can provide you with a first class service.