Nakashima Htec Tour Driver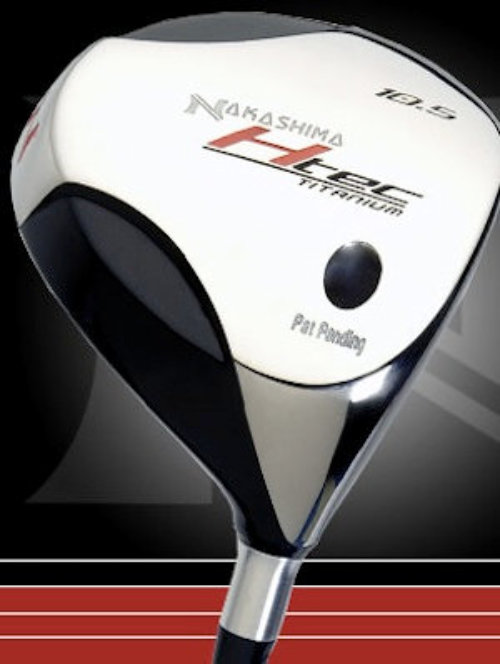 The Nakashima Htec drivers are constructed with a state-of-the-art 2-piece pull-face design. The body is vacuum cast from high-grade titanium and then the forged face is plasma welded in place. This design avoids any energy loss at impact, creating maximum power transfer.
The Nakashima Htec driver has been measured to have an unbelievably high moment of inertia (MOI) that creates a huge sweet spot for maximum forgiveness and distance on off-centre hits.
The classic pear shape of the Htec produces the perfect initial launch angle with optimal spin for unbelievably long tee shots with unmatched carry and roll distance.
Head & Head Cover
Head & Head Cover £149
Complete Club Ready To Use
Head & Head Cover With UST or Graphite Shaft £229
Why Buy From MacLeonard Golf
You can have a standard club or have it customised meaning
Adjusted for you.
If you are starting out in you golf journey then possibly the standard fittings will be OK to start with. For a man the standard golf club is designed for someone who is 5'10. The further away you are from that standard the more you will benefit from a customised club.
Why are some clubs so much more expensive?
Big brands spend a lot of money on promotion which adds hugely to the cost of their product. Here at MacLeonard we have low overheads, we do not sponsor tour players and in turn we pass those savings on to you.
All clubs come with a 12-month guarantee.
Shop In Person – Welcome
Visitors are welcome – if you are looking for a fitting – please telephone to arrange an appointment to ensure we can provide you with a first class service.