Orka OD Forged (50, 52, 54, 56, 58, 60 degree) RH only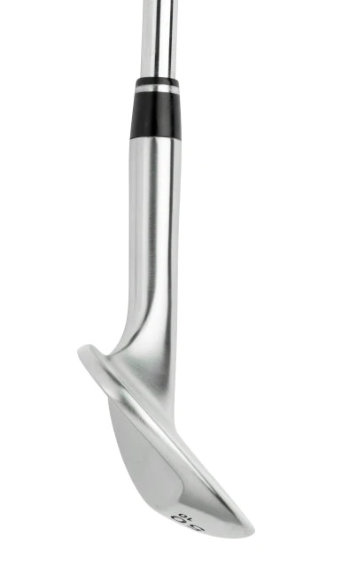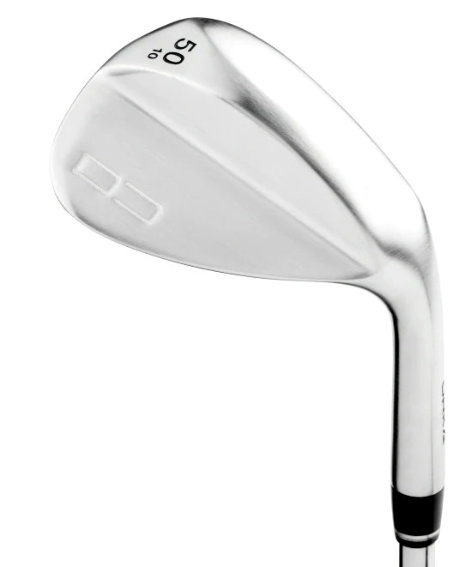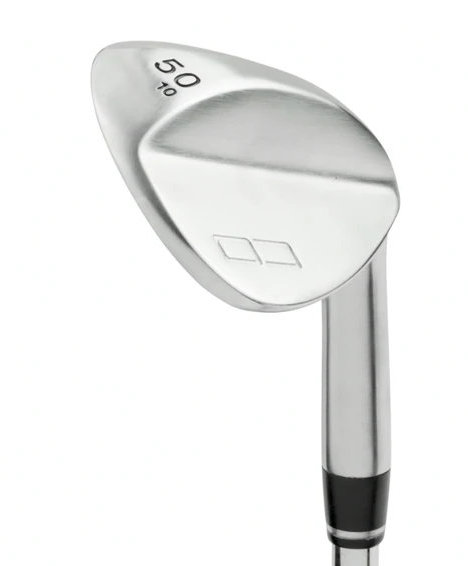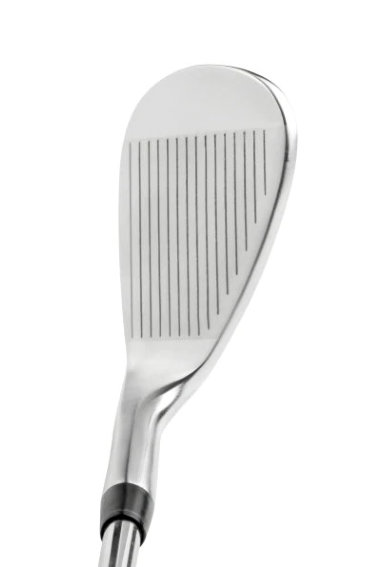 The all new OD wedge (Original Design) is aimed at all levels of golfer. With its aggressive C and heel grind, the OD wedge allows you to really open the wedge when required, limiting leading edge rise. This keeps the leading edge low, promoting confidence allowing you to accelerate through bunkers as well as clean lies, this alleviates the need to de-loft the face in order to keep the leading edge low.
CLICK HERE to see more of what makes the OD wedge the easiest wedge to hit.
Form forged from 1020c the OD gives a super soft feel, with it's long hosel giving stability through impact from a range of surfaces and lies.
** Non-disclaimer – Please note that due the OD Wedge being a forged material you may find a small indentation on the sole of the irons toward the heel and toe area. This is purely due to them being altered to your desired build specifications and sadly can't be avoided. This does not effect your warranty or the performance of the irons.
Available in Right Hand (.370 parallel tip)
* 50* Lie 64 Bounce 8
* 52* Lie 64 Bounce 10
* 54* Lie 64 Bounce 9
* 56* Lie 64 Bounce 11
* 58* Lie 64 Bounce 6
* 60* Lie 64 Bounce 8
ll your clubs!
Key Features:
Elongated hosel for stability
Aggressive C and Heel Grind
Form forged
Perimeter toe weight
Please note that the price may differ depending on the shaft specification you require and the grip you have chosen. The price advertised is only a guideline.
Here at ORKA Golf we offer FREE lifetime loft and lie alterations with every set purchased.
Any Questions Regarding The Specifications Available Please Call or Use Our Contact Form.
Choose Head Only or Built and Ready to Play.
Head only £79.00
Head Complete With True Temper Shafts Ready To Use From £129.00
Why Buy From MacLeonard Golf
You can have a standard club or have it customised meaning
Adjusted for you.
If you are starting out in you golf journey then possibly the standard fittings will be OK to start with. For a man the standard golf club is designed for someone who is 5'10. The further away you are from that standard the more you will benefit from a customised club.
Why are some clubs so much more expensive?
Big brands spend a lot of money on promotion which adds hugely to the cost of their product. Here at MacLeonard we have low overheads, we do not sponsor tour players and in turn we pass those savings on to you.
All clubs come with a 12-month guarantee.
Shop In Person – Welcome
Visitors are welcome – if you are looking for a fitting – please telephone to arrange an appointment to ensure we can provide you with a first class service.