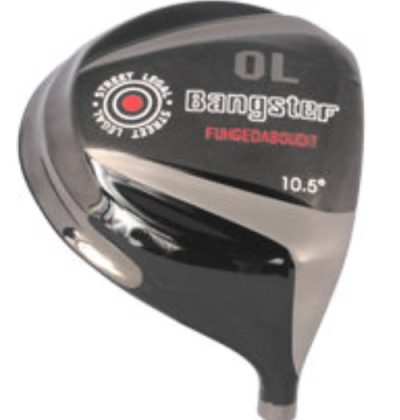 The Bangster OL is the latest design by Bang Golf. The Bangster was used by Scott Smith in the RE/MAX World Finals, who WON every single group he was in…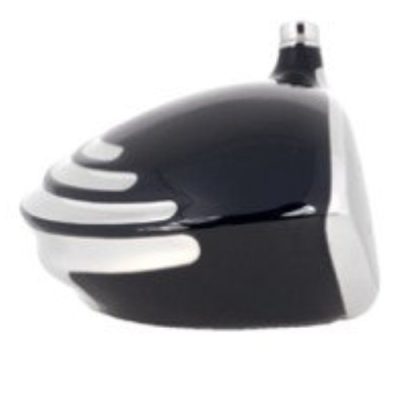 The Bang-o-Matic 460 is holder of the world record long drive of 539 yards. This was achieved by our professional LD player Scott Smith, on a regulation fairway!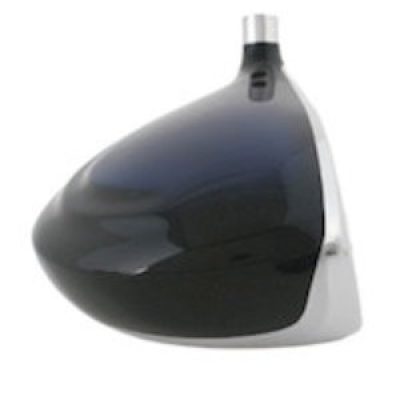 The Bang Storm with an extra deep face and a higher centre of gravity than most drivers on the market. This new design means a a much larger sweet spot,.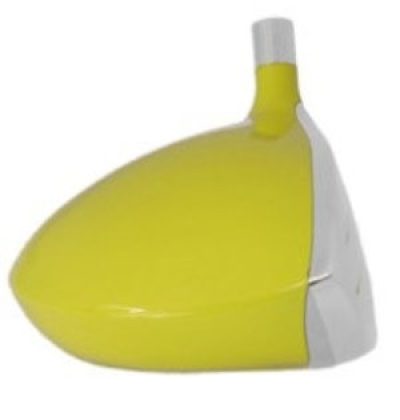 The Mellow Yellow 420 has proven not only to be durable but long! It has been played in both PGA events and at the LDA Remax World long drive finals.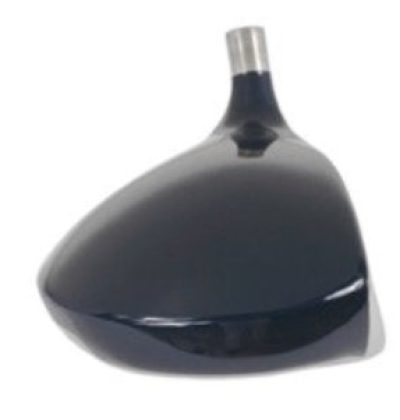 This is Bangs entry level to the driver range, denied of nothing in its construction, it has proven to be a very sound head both for general play and long drive competition. For the price it will still outperform many other big brand clubs, at a fraction of the cost.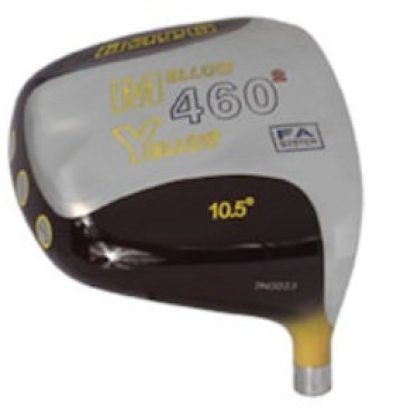 The 2nd generation of Mellow Yellow by Bang Golf, the MY-SQUARE driver, is made of beta titanium using special heat treatment method for the whole body to create the most resistant compaction.